Best Seller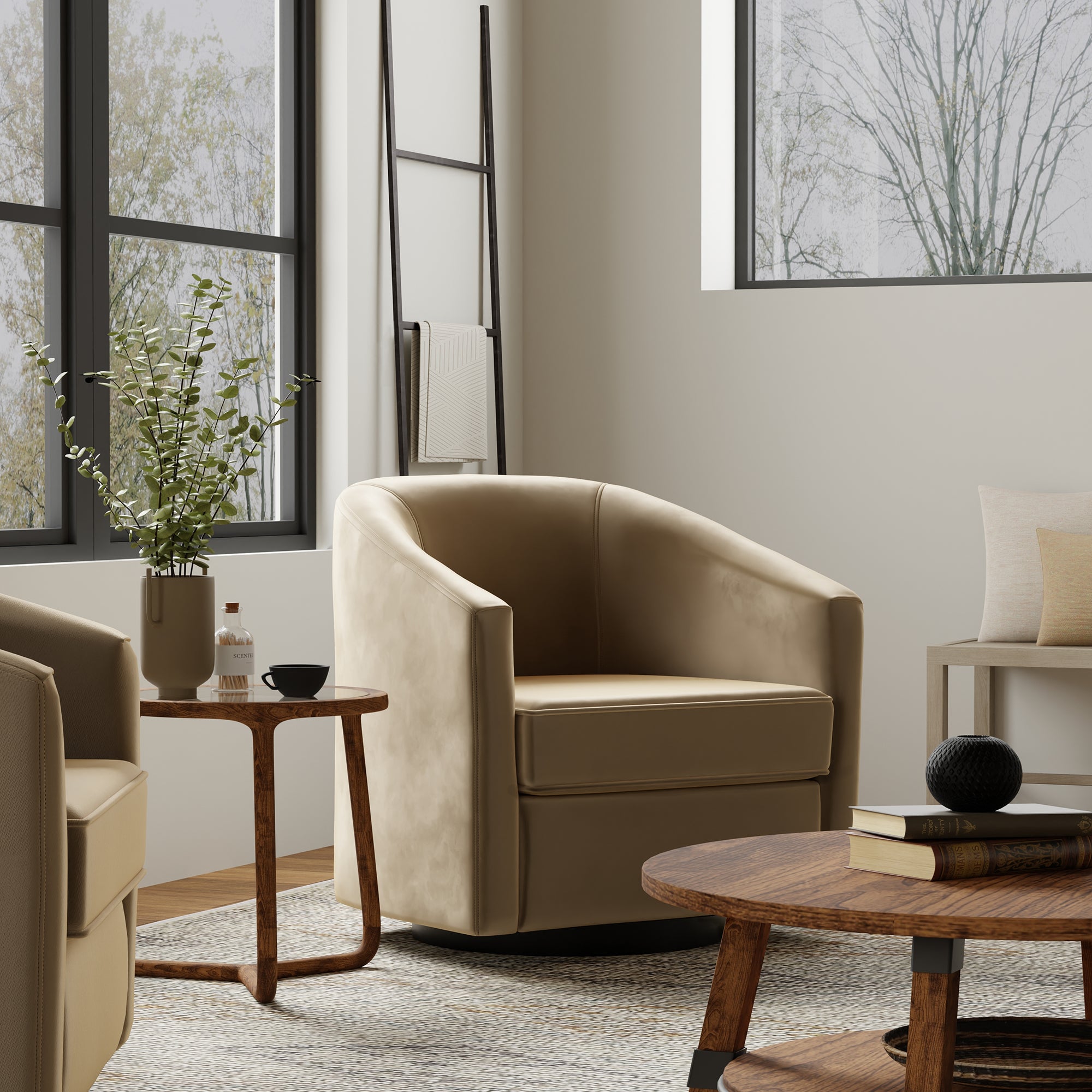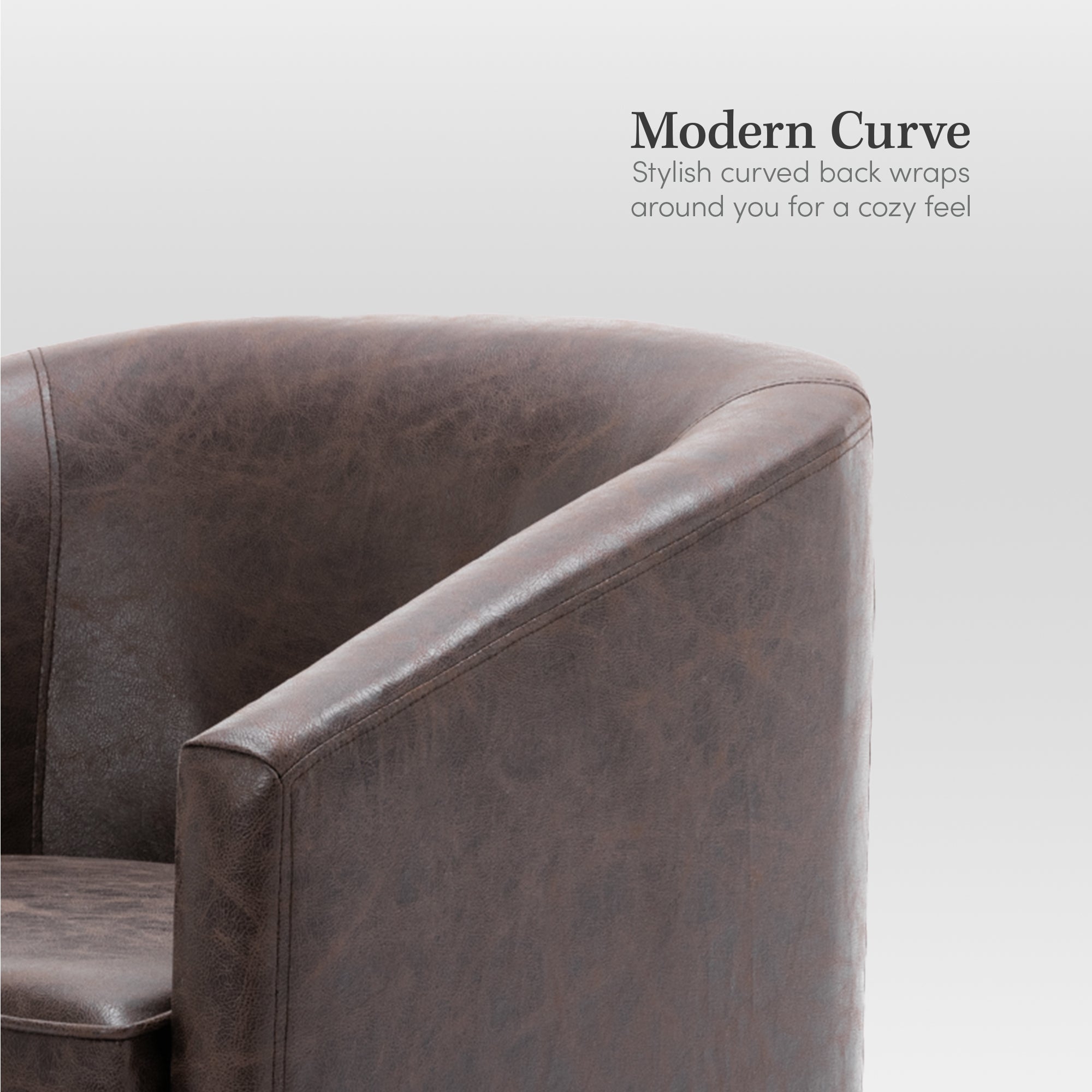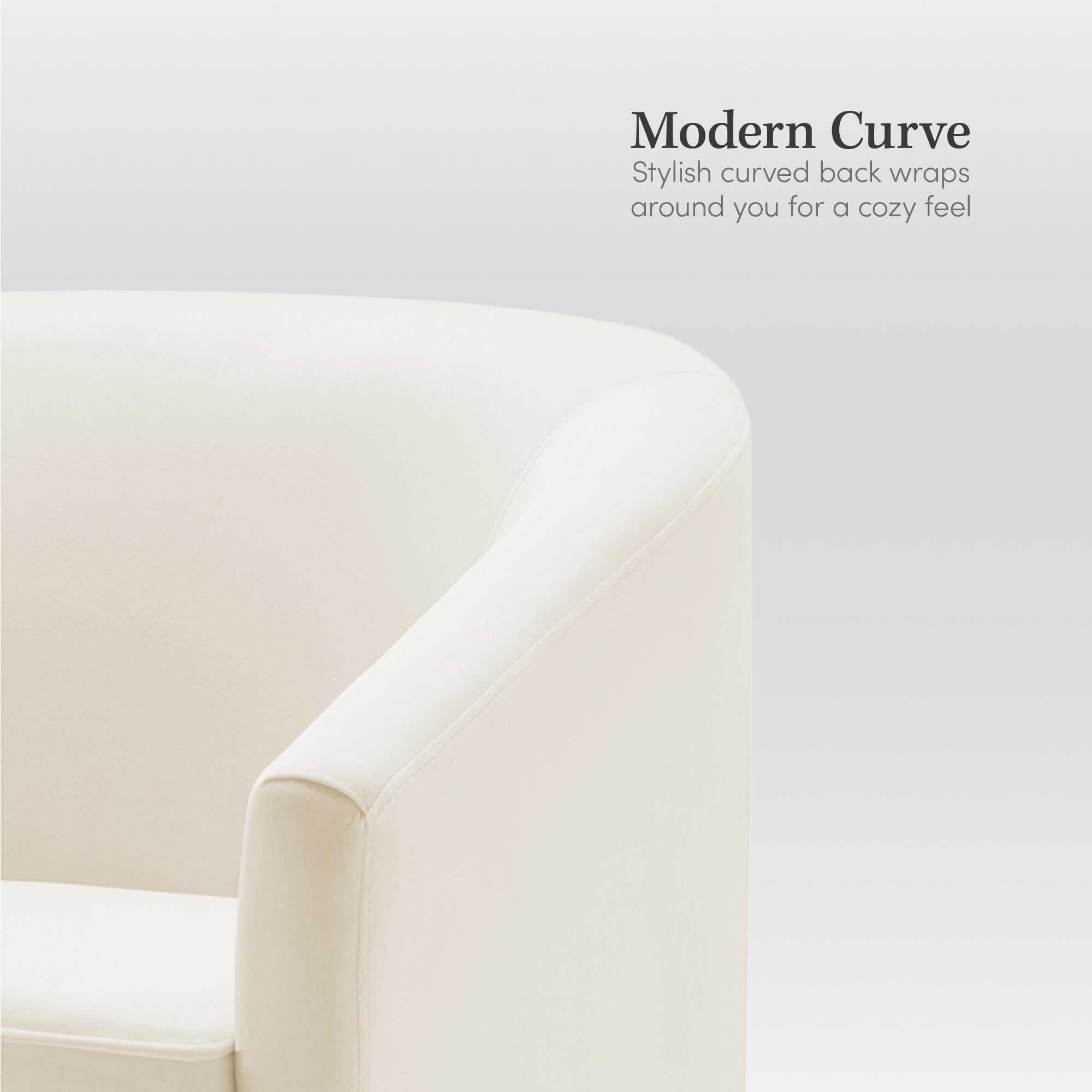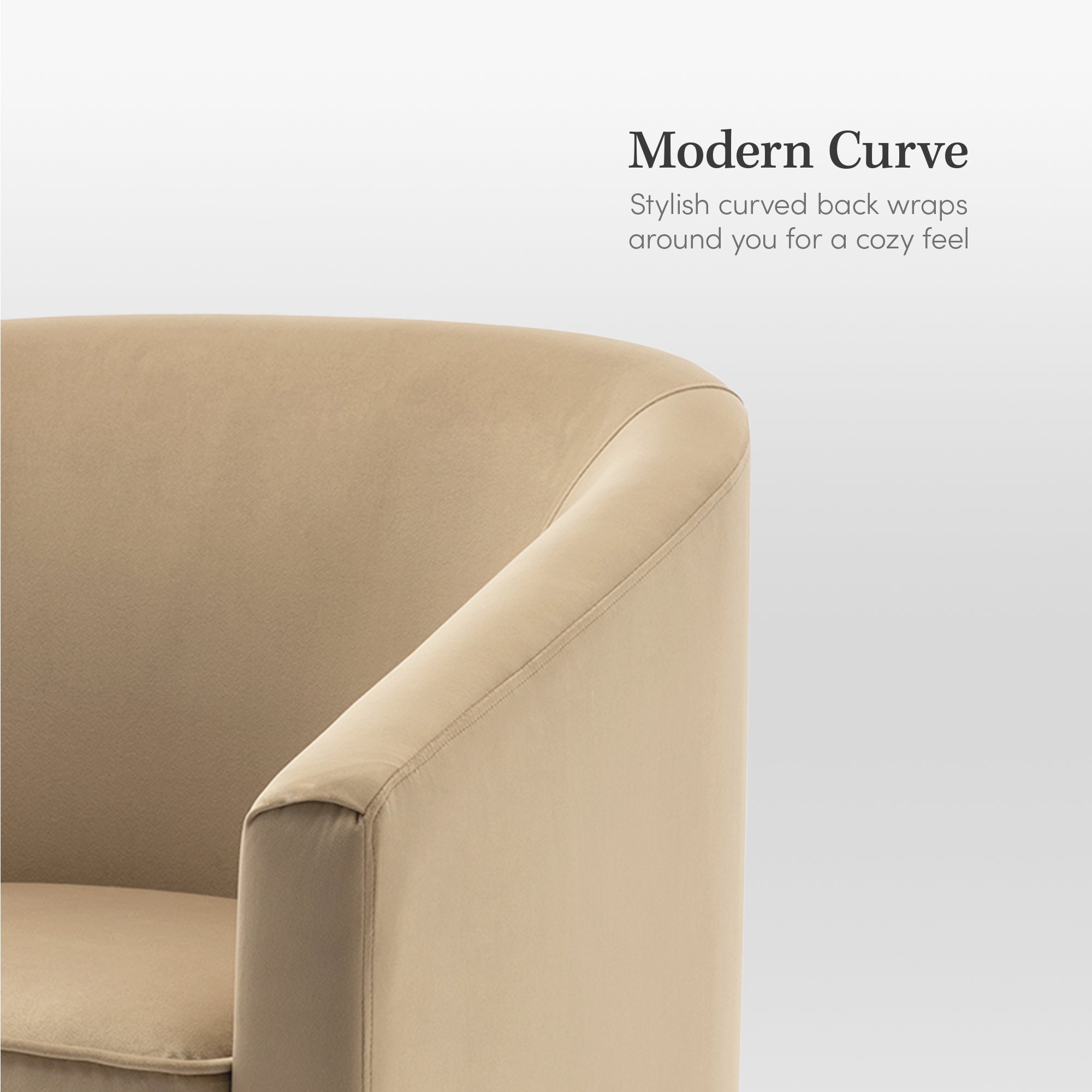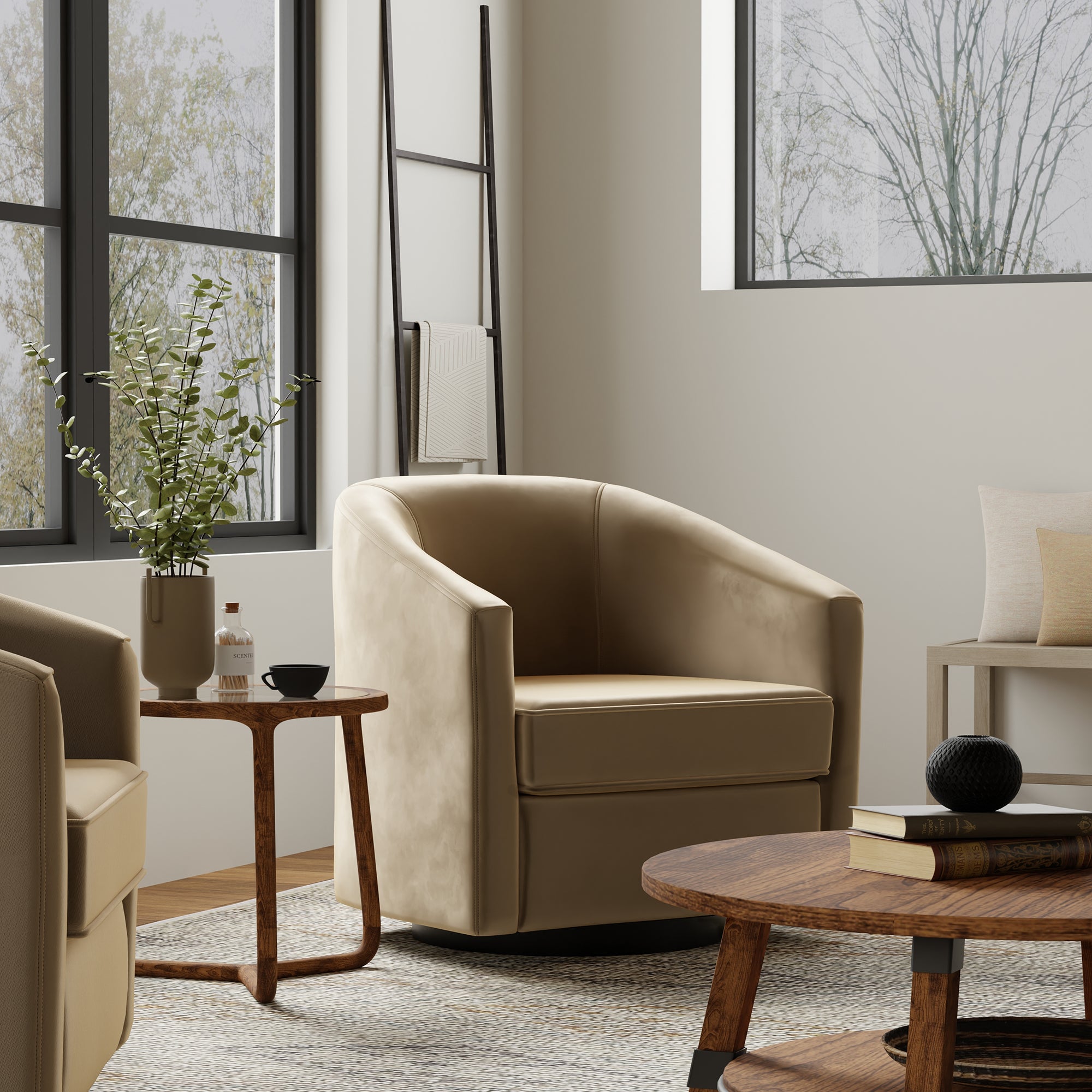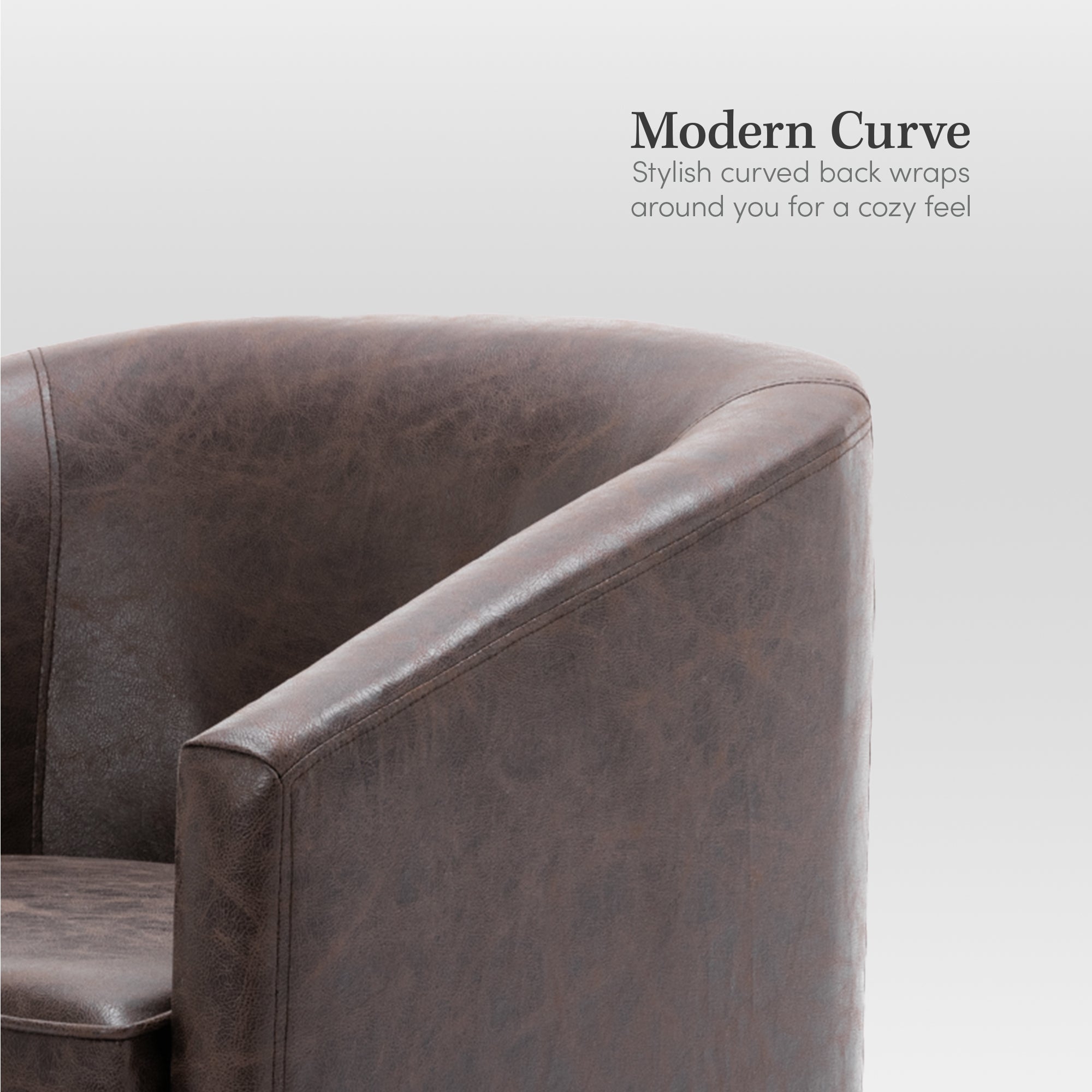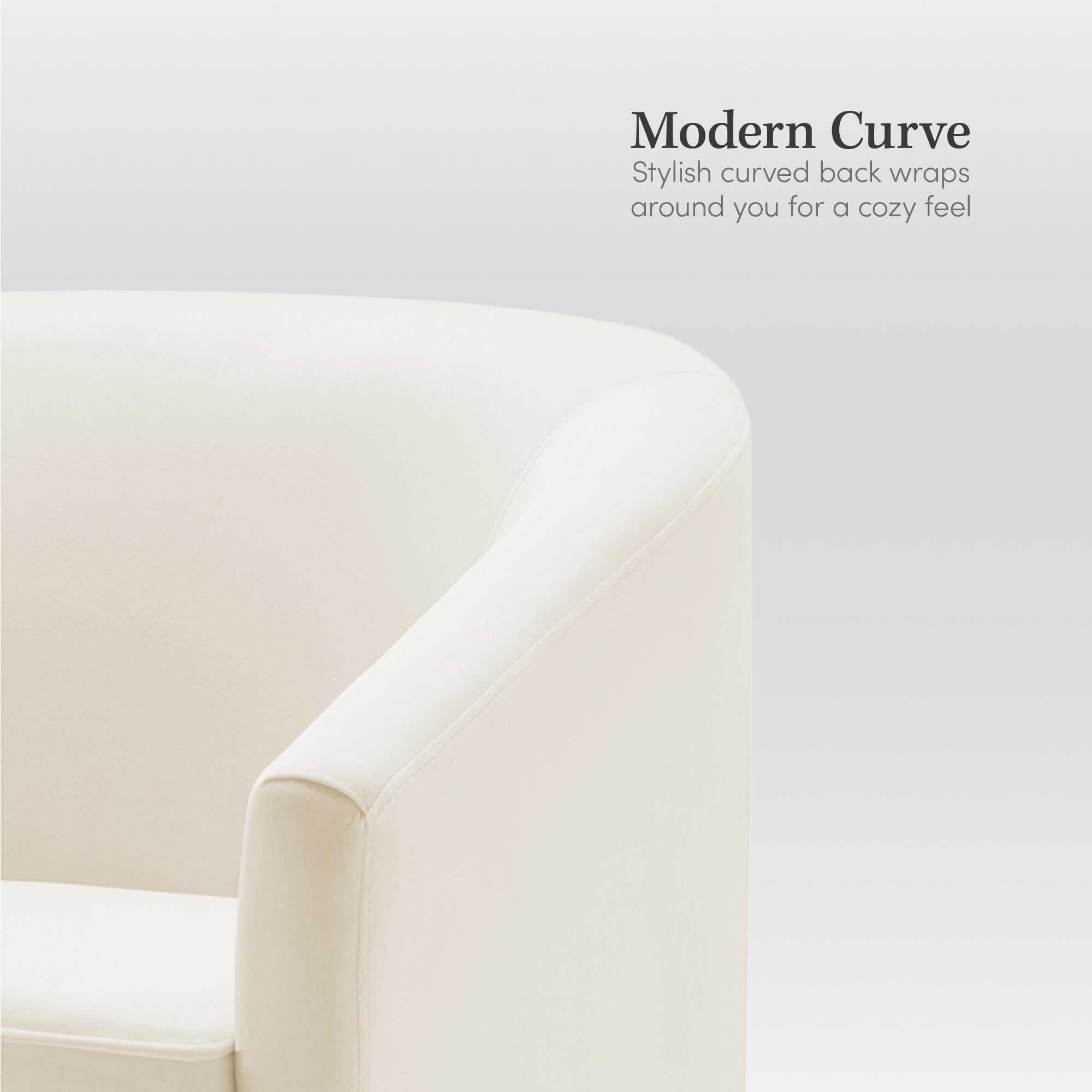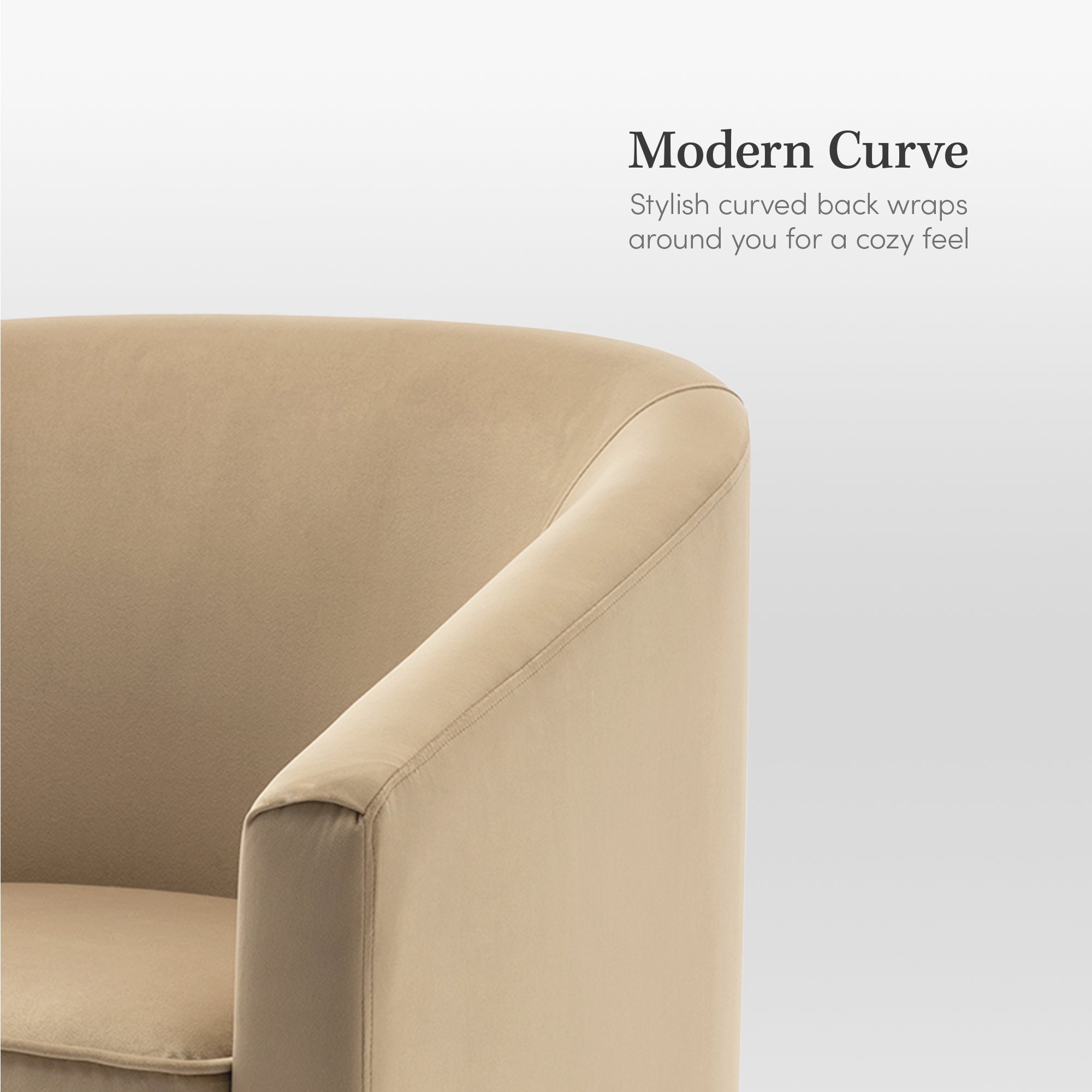 Watch Video
Modern Square Swivel Accent Chair
$529.99
Free Shipping & 30 Day Returns*
About This Item
Description

Description:

Built with high-quality durable polyester that makes it the perfect accent to a living room, home office, or entryway. Easy to assemble and maintain.

Specifications

Specifications:

DESIGN

 

- A small barrel design that helps to add more of the modern look to any business or home.


CONSTRUCTION

 

- This chair is constructed using the highest quality materials resulting in an extremely durable product sure to last years. It has a cushioned bottom for added comfort.


EASY ASSEMBLY - These chairs ship in a single box, meaning it's easy to carry the shipping box to the assembly area, where all you have to do is attach the legs with the included wrench and hardware.


GUARANTEE - Customer satisfaction is our top priority, and we want to ensure you love your new chair. If you are not completely satisfied, we will set up a return for our money-back guarantee.

Dimensions

Dimensions:

Each swivel chair measures 30.7" Wide x 29" Deep x 31" Height.

Have a question?